A series of disappointing investments gradually revealed that people were suspicious of the successful investment legend of Softbank and the captain Masayoshi Son.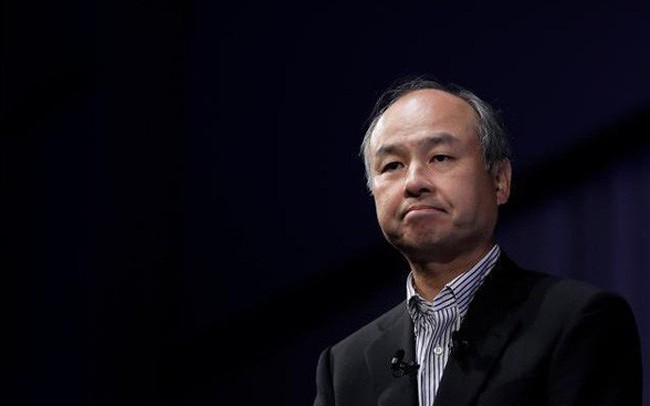 When Softbank invested more than US $ 2 billion in a startup sharing office space WeWork in January, it was valued at US $ 47 billion. Yet this week, the information showed that We Company – the parent company WeWork is aiming to reduce value by half compared to the previous expectation right before the IPO, ie only about 20 billion USD.
Softbank itself, meanwhile, recorded a loss of 200 billion yen ($ 1.87 billion) in the quarter ended in June, mostly due to the sharp decline in the stock price of Uber, a company. they have just listed this year.
A series of disappointing investments gradually revealed that people were suspicious of the successful investment legend of Softbank and captain Masayoshi Son. However, it must be added that this situation comes at a time when investors are scrutinizing unicorns (startups worth over $ 1 billion) because most of them are not profitable. Such companies have been of great interest due to their growth potential, but now investors have become concerned about that possibility due to the economic downturn.
Softbank spent a total of 10 billion USD to buy a large number of We Company shares.
The fate of WeWork will affect not only Softbank but also the banks doing business with this company. Last year, they paid $ 872 million in commissions to investment banks – the highest level in a decade.
Mizuho Bank alone has received about 10 billion yen from Softbank commission.
Despite its lower value, We Company is still one of the largest unicorns in the United States. This startup is preparing for the roadshow next week, introducing to investors before the IPO.
However, the offering may be delayed depending on the outcome of the discussion between We Company and Softbank.
The unicorns on the floor this year seem to have the opposite fate. Video connection startup Zoom Video Communication has risen well, while Uber's share price has dropped nearly 30% from its IPO, while rival Lyft has also dropped to its lowest.
"Investors are being wary of making sure they don't lose money, especially after seeing the circumstances of Uber and Lyft," said Kathleen Smith.
Uber, Lyft and We Company show that the potential for profitability is very low. We Company's loss reached US $ 1.61 billion in 2018 – nearly equal to the total revenue. WeWork's parent company lost $ 680 million in the first half of this year.
Uber saw a $ 5.2 billion loss in the three months ending in June, the worst month in company history. At the same time Zoom is showing that they will soon be profitable.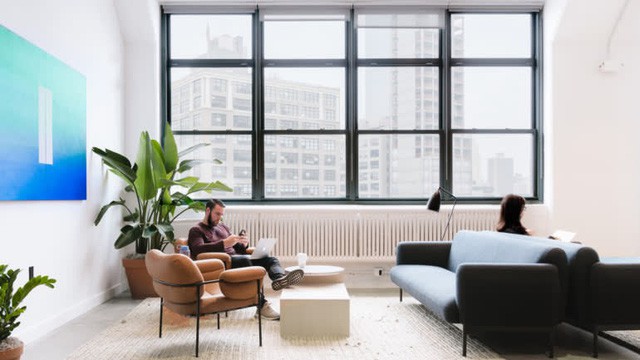 Another common threat among unicorns is that most of them launched services in the 2008 global crisis. "Most of their business models have not been fully tested," according to a report. Professor at Stanford University.
We Company's revenue is mainly based on income from leasing office space. However, in the economic downturn, tenants tend to choose smaller offices to save costs instead of moving them all out.
The case of Uber and We Company also points to a long-standing "epidemic" that is an excessive capital mobilization from unicorns, many of which quickly "burned" all the money invested. to expand business but can't find a way to make a profit.
A researcher said that indiscriminate capital investment is like fattening startups. And Softbank and Vision Fund are typical examples of this new trend.
The number of rounds of capital mobilization worth US $ 100 million or more for US startups has nearly tripled between 2016 and 2018. But after the IPO, the companies with the most capital raising tend to do business. than companies that get less money.
To Masayoshi Son, it seems that everything is in his calculation. "Look at everything, collect information and calculate strategies. If there is a 70% chance of success then do it."
It is worth mentioning that a giant like Amazon once lost money for many years after its founding in 1997. However, the company has overcome both the dotcom bubble and the global economic crisis to become one of the most valuable companies in history.
Therefore, it seems that Softbank is also waiting for Uber and WeWork to become the next Amazon.